How to Avoid and What To Do if Audited by the IRS
Date:
Tuesday, November 6, 2018
Location:
Delta Hotel-Marriot- 385 East 4th Street, South Sioux City, Nebraska 68776
Speaker:
Michael Gregory, NSA, MBA, ASA, CVA; Founder Michael Gregory Consulting LLC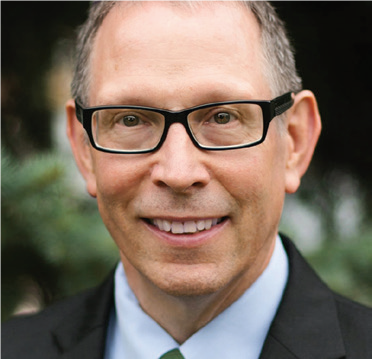 11:45 a.m. Networking
12:00 p.m. Lunch
12:10 p.m. Business/Announcements
12:15 p.m. Presentation
1:15 p.m. Conclusion
Description: This program will offer attendees to the opportunity to understand the IRS and how it works, how to take the lessons learned about the IRS and apply them to any situation, and how to focus on relationships, listening, education and negotiation.
About the Speaker:
Michael Gregory worked at the IRS for 28 years as a specialist and as a manager at all levels of management heading up business valuation nationally. In 2011 Mike opened his own firm to help clients resolve conflicts with the IRS and others. Mike is an internationally-acclaimed expert, negotiator, mediator and speaker known for his high-content, high energy presentations with humorous interjections and tools that his audiences apply immediately to real world issues. Mike is the author of 11 books including NEW Business Valuations and the IRS; Peaceful Resolutions: and How to Work with the IRS, Second Edition, to help you in these areas.
Since 2011, Mike has led over 300 presentations with clients in the United States and Canada. Mike's keynotes are interactive and include lots of how-to oriented content. He uses stories, metaphors, examples and humor to make his seminars and keynotes highly memorable, practical and profitable for your audience. Mike offers xecutive working sessions, panel lunches, seminars and other materials beyond his keynote addresses.
Mike is a professional member of the National Speakers Association.
Contact Mike Gregory via email at MG@MikeGreg.com , or to learn more, visit the links below.
Related Link(s):