Investment Banking, Funding Sources and the "Cap Stack"
Date:
Tuesday, February 5, 2019
Location:
Delta Hotel-Marriot- 385 East 4th Street, South Sioux City, Nebraska 68776
Speaker:
Mike Anderson, Managing Principal at Bridgepoint Investment Banking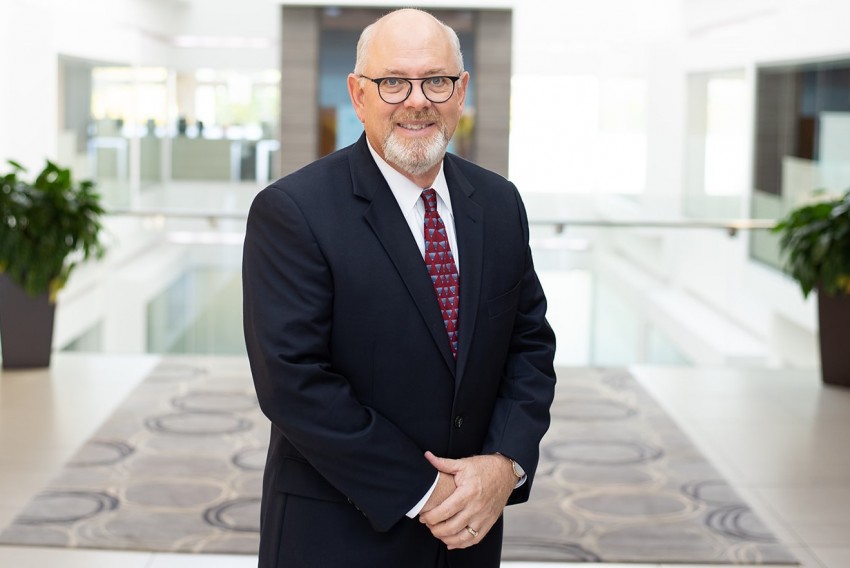 11:45 a.m. Networking
12:00 p.m. Lunch
12:10 p.m. Business/Announcements
12:15 p.m. Presentation
1:15 p.m. Conclusion
Description: Learn more about the "Cap Stack" and what it might look like for firms to use non-bank capital to grow their businesses, and a review of the differences between Investment Bankers, Debt Funds, Private Equity firms and Venture Capital companies.
About the Speaker: Mike Anderson has been a business owner, a senior executive at several firms in Omaha including president of Ameritrade, InfoUSA and others. Mike is now involved in working with advisors and centers of influence to support their clients' growth plans by sourcing capital.
Bridgepoint Investment Banking is a market-leading boutique investment bank that serves clients over their corporate lifecycles by providing capital raising and M&A advisory services. Bridgepoint serves clients globally across a range of focus sectors.
Contact Mike Anderson via email at manderson@bridgepointmb.com , or to learn more, visit the link below.
Related Link(s):