Estate Recovery Issues
Date:
Tuesday, February 2, 2021
Location:
Delta Hotel-Marriot-385 East 4th Street, South Sioux City, Nebraska 68776
Speaker:
Ben Chatman-Iowa DHS Estate Recovery Program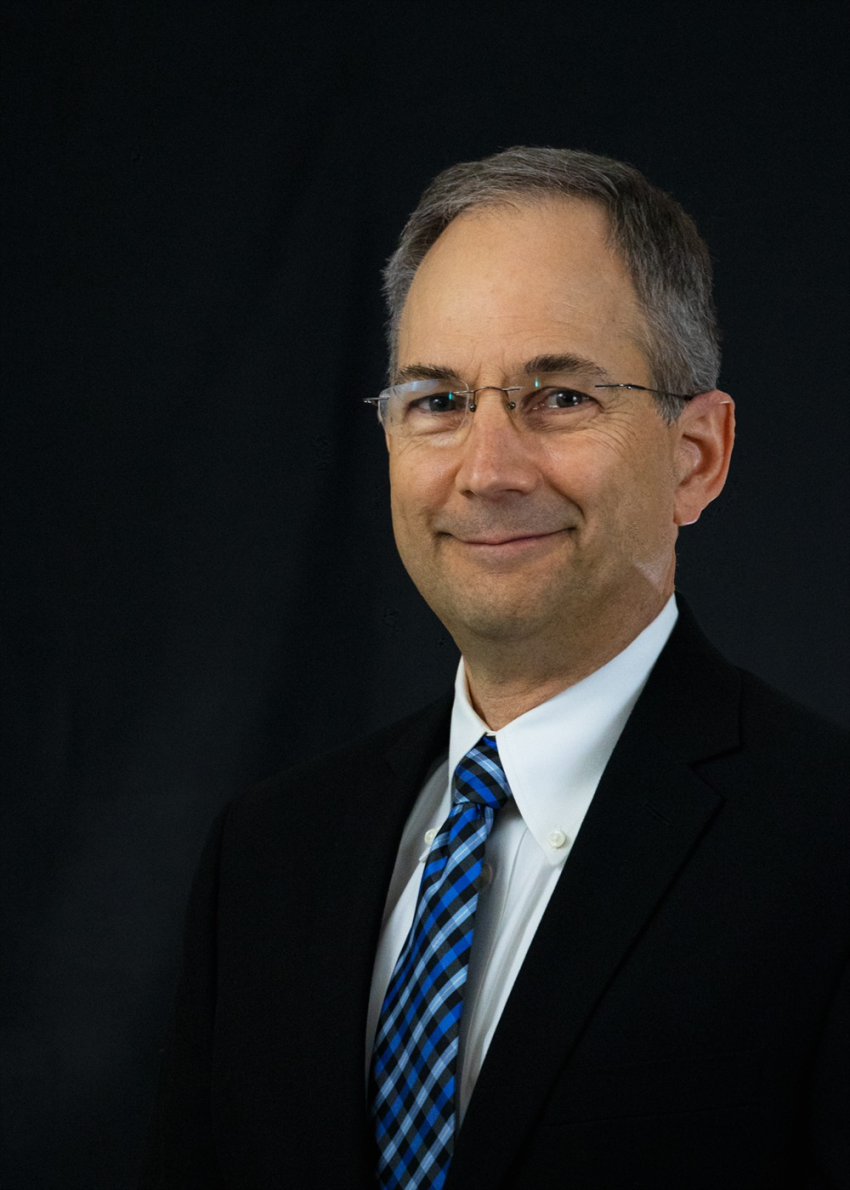 11:45 a.m. Networking
12:00 p.m. Lunch
12:10 p.m. Business/Announcement
12:15 p.m. Presentation
1:15 p.m. Conclusion
Description: Estate Recovery Issues
Ben Chatman has been the Operations Manager for the Estate Recovery Program for 22 years and Medicaid Trust Program for 8 years. He received his law degree from the University of Iowa, his B.A from Winona State University, magna cum laude, and A.A. from Rochester Community College, with honors. He has been practicing law in Iowa for over 30 years, both in the private and public sector.