Cybersecurity
Date:
Tuesday, October 5, 2021
Location:
South Sioux City Marriott Riverfront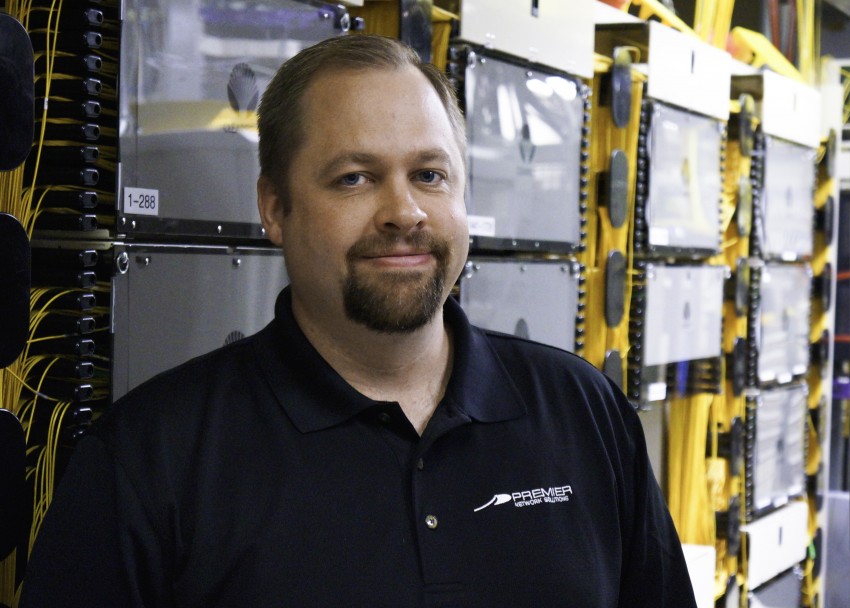 Josh Folkerts is the Senior Network Consultant at Premier Network Solutions, a division of Premier Communications. He leads a team of 6 individuals in providing IT services to business in Northwest Iowa. His team is responsible for over 1500 devices from servers to workstations, network switches to access points and almost anything in between. Josh is also an adjunct faculty member at Dordt University in the Computer Science Department. Coursework includes Cybersecurity, Systems Administration and Business Data Communications. Previously, Josh was the Technology Coordinator for Sioux Center Community School District where he launched a 1:1 initiative in the High School and Middle School. Josh was a former educator teaching at both the High School and Middle School levels. He holds a Master's Degree in Information Systems Management.