Business Valuation Theory and Economic Reality: A Conversation
Date:
Tuesday, January 4, 2022
Location:
South Sioux City Marriott Riverfront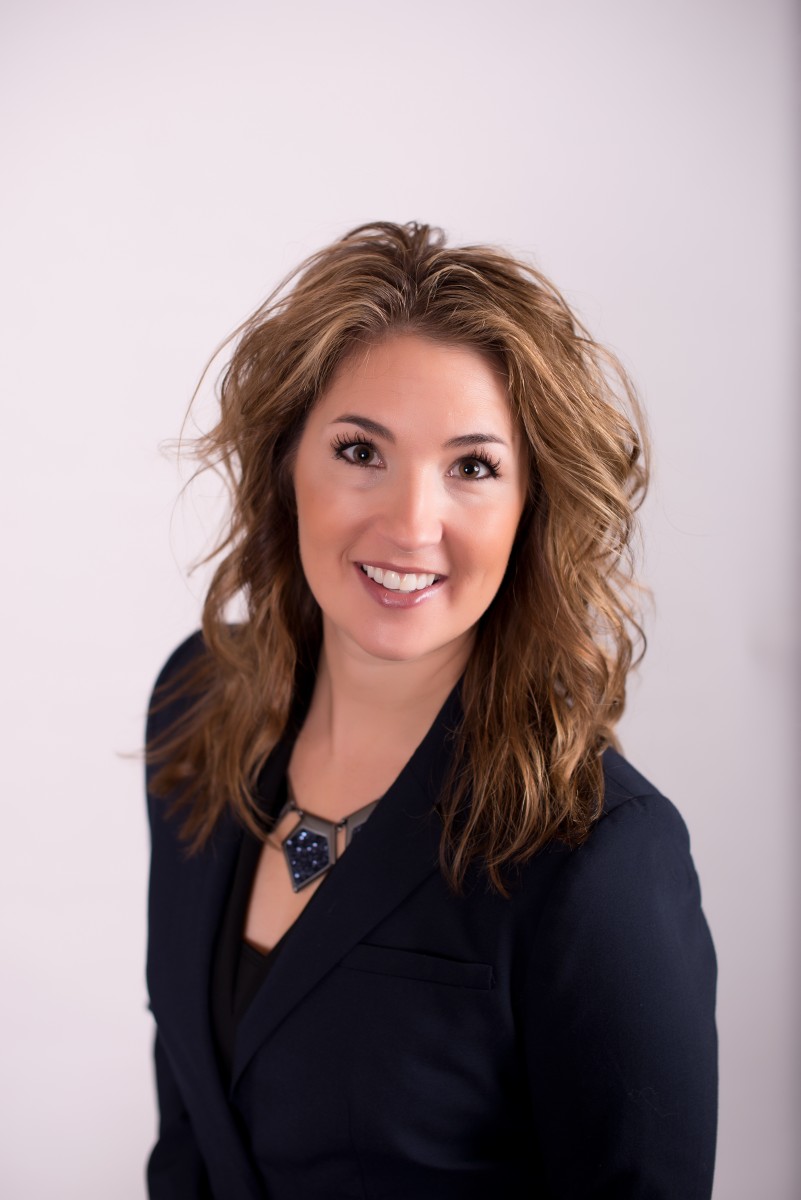 Prior to starting Heiser Valuation Services, Ericka served as the Director of Business Valuation Services for a western South Dakota firm for 14 years after working in the banking industry for nearly a dozen years. Eager to get back to her Iowa roots, she and her family moved to Sioux City mid-2020.
​
Ericka performs valuation analysis for various industries and for various purposes including estate, gift, marital dissolution, sales negotiations, etc. In addition, she prepares damages calculations for personal injury, wrongful death, and business interruption. Ericka is experienced in courtroom testimony.
​
Ericka earned her Bachelor of Science and Masters both in Business Administration from the University of South Dakota. She is a Certified Valuation Analyst from the National Association of Certified Valuation Analysts.
​
In addition to her professional life, Ericka has a strong background serving the civic arena as the former President and Co-Founder of Day of Excellence, Inc., Leadership South Dakota Board Member, former Chair of Leadership Rapid City, former Council President and Budget and Finance Council Member of South Canyon Lutheran Church, and former Treasurer of Canyon Lake Little League.
​
Ericka and her husband, Chris, along with their three sons enjoy spending time in the outdoors. Ericka enjoys hiking, reading, cooking, and watching her sons play baseball.