The Next Generation
Date:
Tuesday, September 6, 2022
Location:
South Sioux City Marriott Riverfront
Speaker:
Beth Trejo, Chatterkick CEO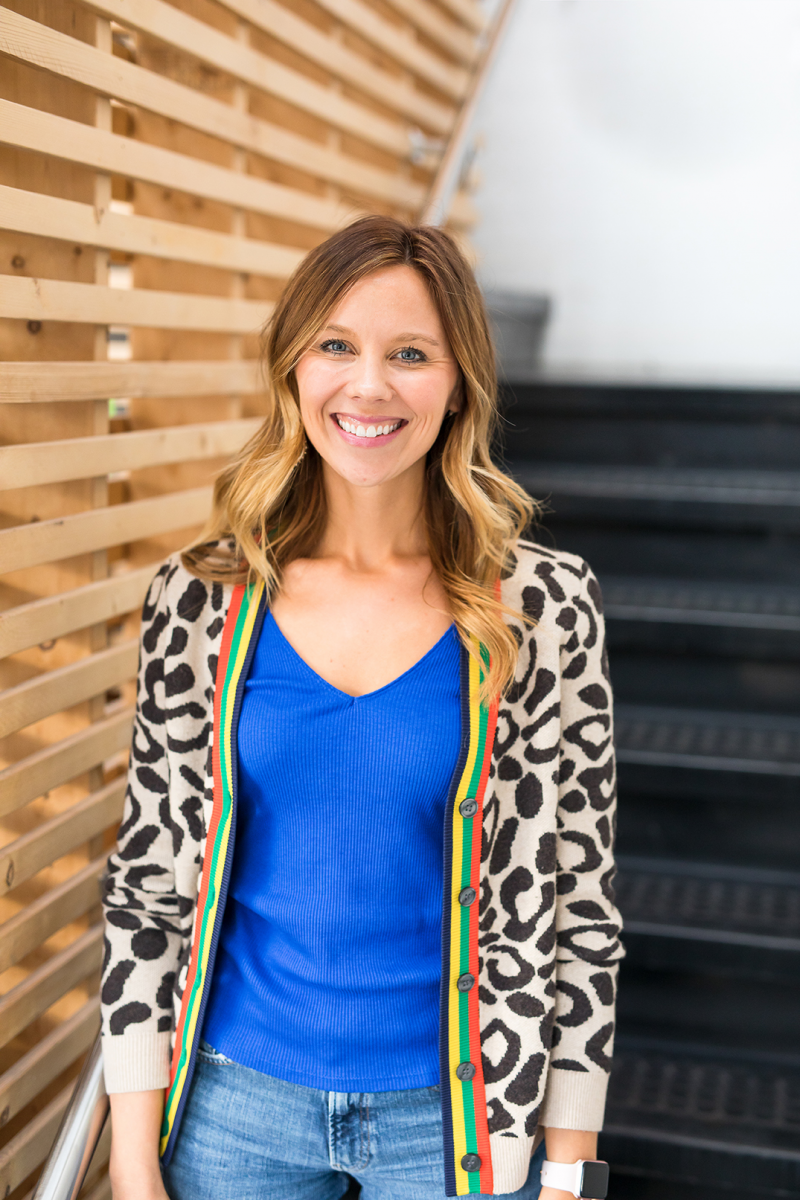 Itinerary
11:45 a.m. Networking
12:00 p.m. Lunch
12:25 p.m. Business/Announcements
12:30 p.m. Presentation
1:15 p.m. Conclusion
About the Speaker
Beth Trejo is the leader, mentor, innovator, torchbearer, founder, and CEO of Chatterkick. As a trailblazing entrepreneur, Beth loves to take risks, create, and collaborate. She is passionate about sharing her expertise with worldwide audiences as a Vistage National Speaker and Forbes Business Council member.