Strange Statutory Foundations and Terribly Tricky Treasures in Trusts
Date:
Tuesday, February 7, 2023
Location:
South Sioux City Marriott Riverfront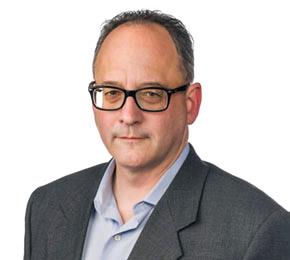 Itinerary
11:45 a.m. Networking
12:00 p.m. Lunch
12:25 p.m. Business/Announcements
12:30 p.m. Presentation
1:15 p.m. Conclusion
About the Speaker
A tenured professor, Tom concentrates on trusts, estate administration, and the estate tax. Prior to joining the legal academy, he was a partner with the Gunderson, Palmer, Nelson & Ashmore firm and clerked for the Honorable Andrew Bogue, senior federal district court judge. He has taught at every educational level from pre-K (Head Start), elementary (fourth grade), secondary (junior high school in Miki-shi, Japan), and undergraduate (in a paralegal program) to graduate (i.e., law school). Tom is an active member of trust and elder law reform. He serves on the South Dakota State Bar's Ethics Committee, Elder Law Committee (founder/past chair), Indian Law Committee, and Lawyer's Committee on Diversity of Inclusion. He is a member of the South Dakota Bar Association's Section of Real Property Probate and Trust (twice past chair). Tom created and managed the first qualifying "(d)(4)(C)" pooled trust for individuals with disabilities in South Dakota (the "PATI Trust"). Tom is a gubernatorial appointee to the Governor's Task Force on Trust Administration Review and Reform and serves as a member and whip of the South Dakota Advisory Committee to the U.S. Commission on Civil Rights. He regularly serves as a consultant and expert in litigation involving the federal estate tax, legal malpractice, and fiduciary administration. But for a few years in Canada and Nebraska (and one in Japan), he is a lifelong South Dakotan.