Insurance Considerations for Estate Planning Clients
Date:
Tuesday, November 7, 2023
Location:
South Sioux City Marriott Riverfront
Speaker:
John Composto, VP of National Accounts, LIBRA Insurance Partners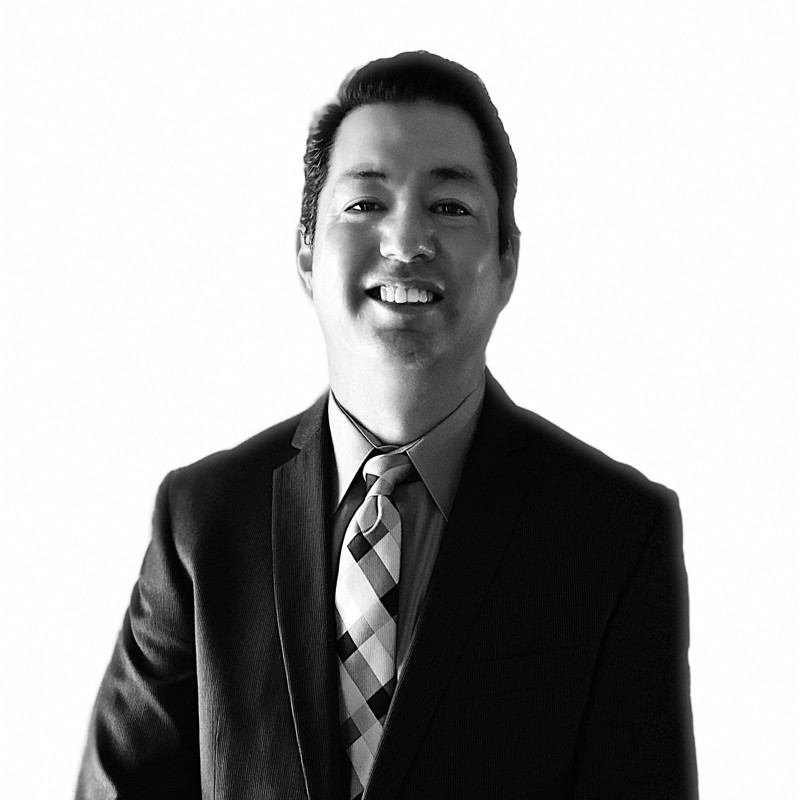 Itinerary
11:45 a.m. Networking
12:00 p.m. Lunch
12:25 p.m. Business/Announcements
12:30 p.m. Presentation
1:15 p.m. Conclusion
About the Speaker
John is the VP of National Accounts for LIBRA Insurance Partners. John works with financial advisors and their clients with insurance policy audit and review, business and estate planning, wealth transfer planning, executive compensation planning, long-term care risk mitigation and special needs planning.
In 1991, John started his career as an agent with John Hancock Financial services. John then went on to run the wholesale brokerage aspect of the business with Transamerica and MassMutual Financial. From there, he worked for RBC Wealth Management as the VP of Trust, Insurance Planning Services. Prior to joining Insurance Designers in 2006, John was a sales Vice President with Lincoln Life, where he covered a 13-state territory providing sales ideas and successfully supporting insurance marketing in financial institutions.